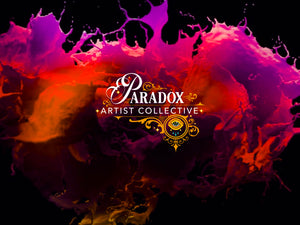 Hey, Friend!
Welcome to Paradox Artist Collective! We're a quirky group of independent artists and makers from all over the United States. Our mission is to help you discover and support the incredible talent and hard work of these beautiful humans. Because artwork IS work, and life would be real dang boring without it. So, go explore our little shop and I'm sure you'll find something you love!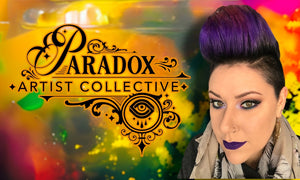 Featured in Voyage Michigan Magazine
If you want to learn a bit more about our story, check out this interview with the owner, Kim Justice!
Voyage Michigan Interview
Meet the Artists!
Want to know more about your favorite Paradox Artist Collective artist? Check out our Meet the Artists page for a little insight into their lives and see where you can find them on social media.
Learn More